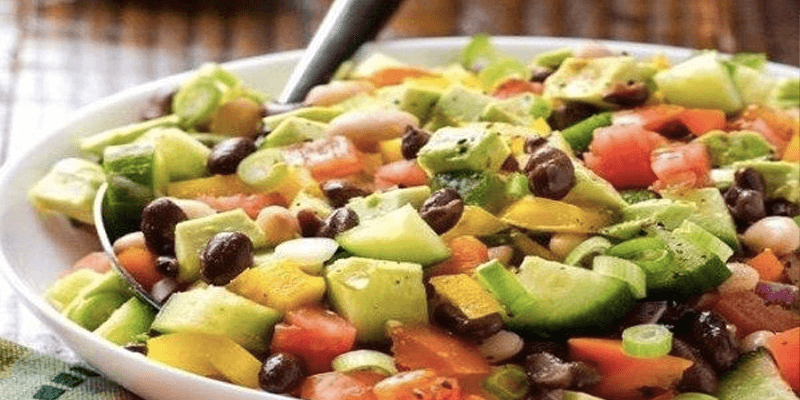 Recipe for salad: Separate each leaves of lettuce to clean easily. Dice lettuce to big pieces and wet it again. Then put diced lettuce on a cle....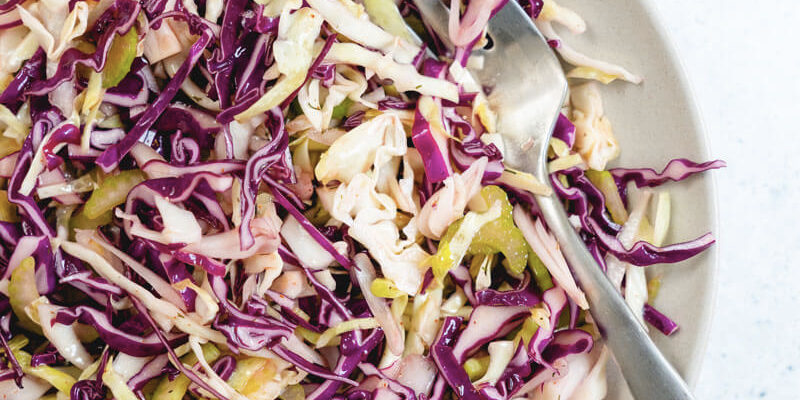 Recipe: Soak the raisins and roast it, grate raw carrot and cabbage and mix all the materials with mayonnaise, it is better to keep salad in refrigerator for one hour, and t..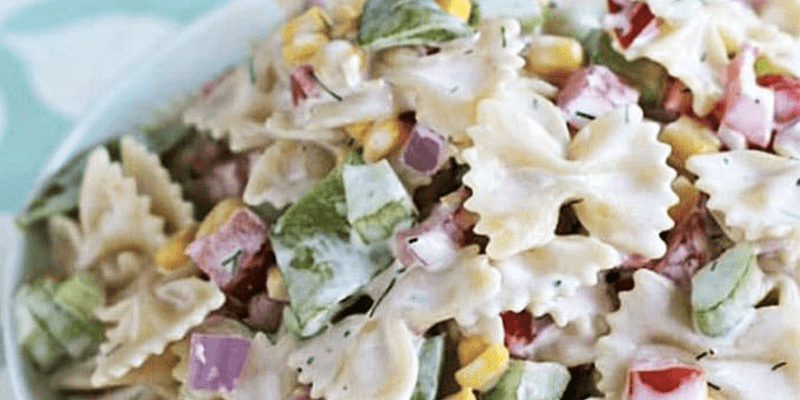 Recipe: At first, boil pasta in boiling water and salt and drawn the water. Add some salt to cooked pasta, mix bean with sauce, and add sweet peppers, olive rings, chopped ham ..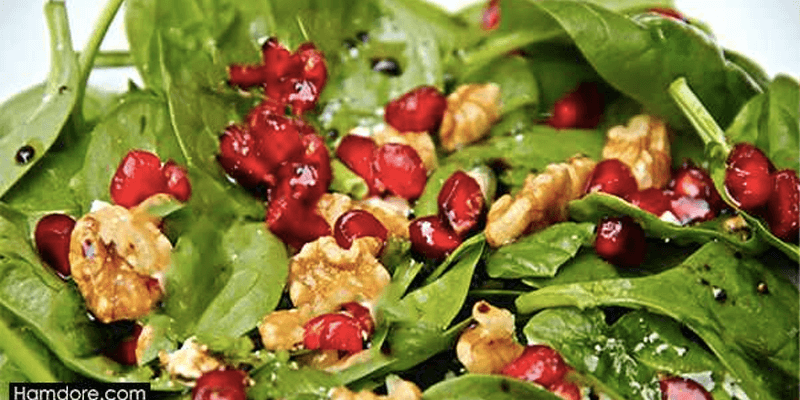 After clean and wash spinach, dice and boil it. Boil eggs and potatoes with 1 cup salt. Then dice them. Grate pickled cucumbe...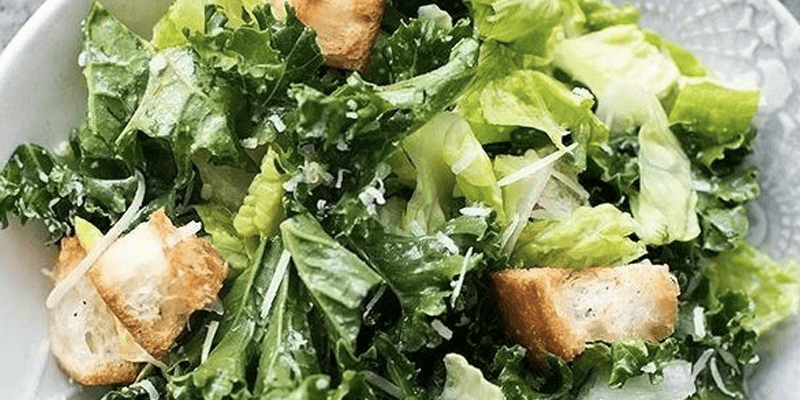 Wash and shred a lettuce.Then add chopped boiled egg, chopped chicken, add salt and black pepper. Then, add one tablespoon of ...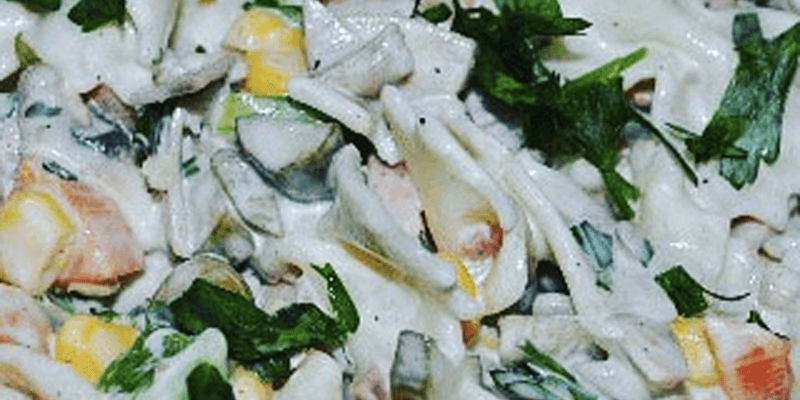 Put the ham, bulblets and celery in a bowl and surround it with pickled cucumber, and put cut egg rings on it, then pour the yellow sauce on ...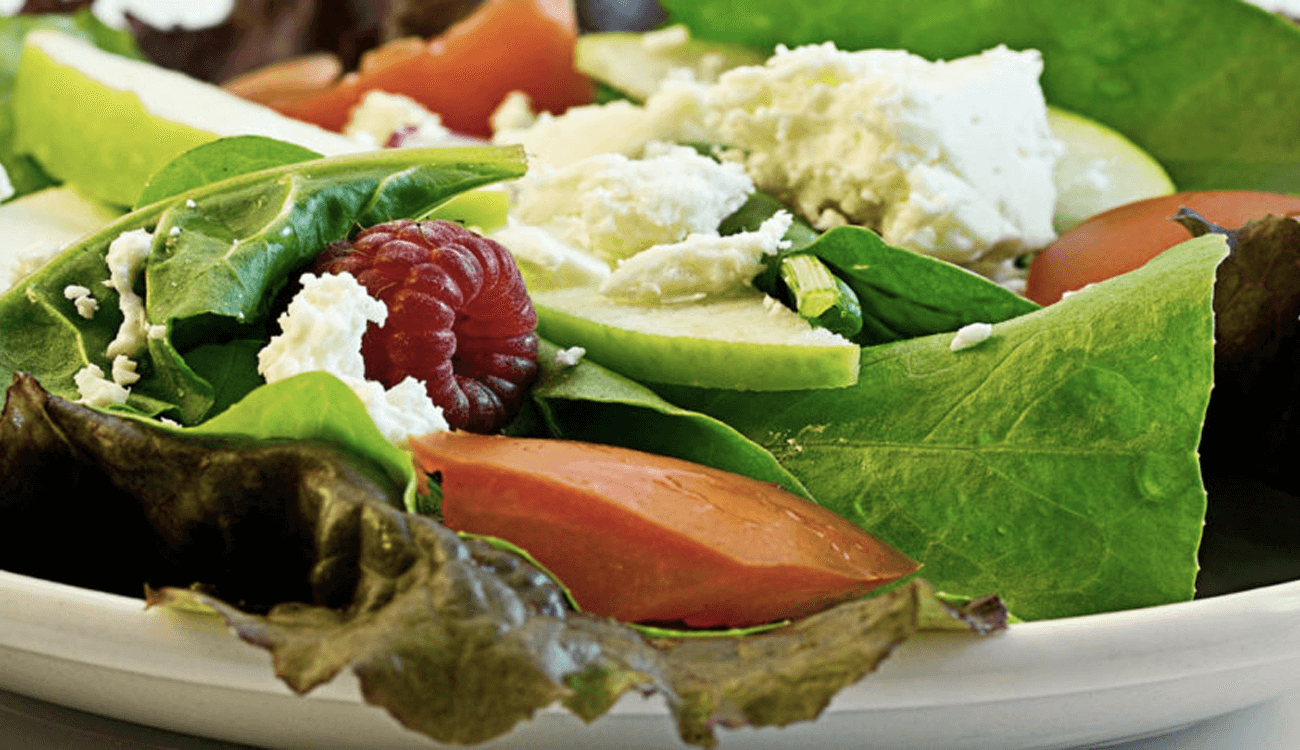 Salads can be healthy, satisfying meals on their own or perfect accompaniments to main dishes. We've got a g...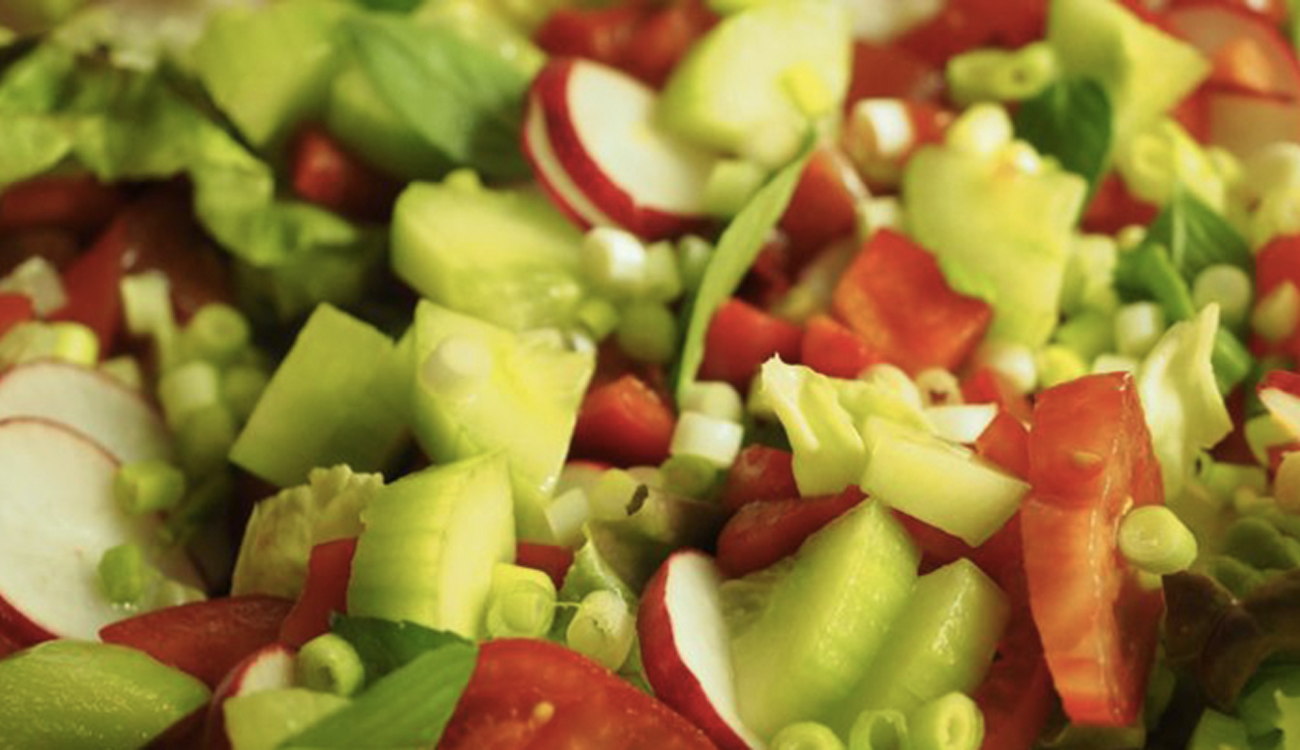 Once you've had one, you'll want another. The recipe is a little different from most burrito recipes, but I've had many, many requests for it....