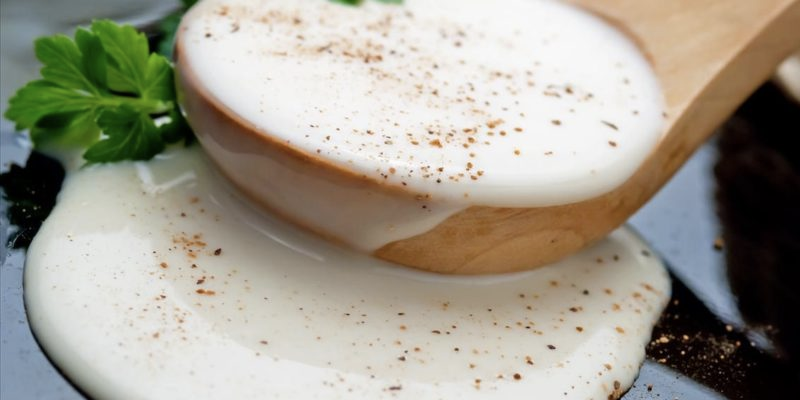 Step 1 A Simple kind of sauce The recipe Add the butter to a hot pan, then add the flour and stir. Add a glass of milk, salt and paper. Keep stirring...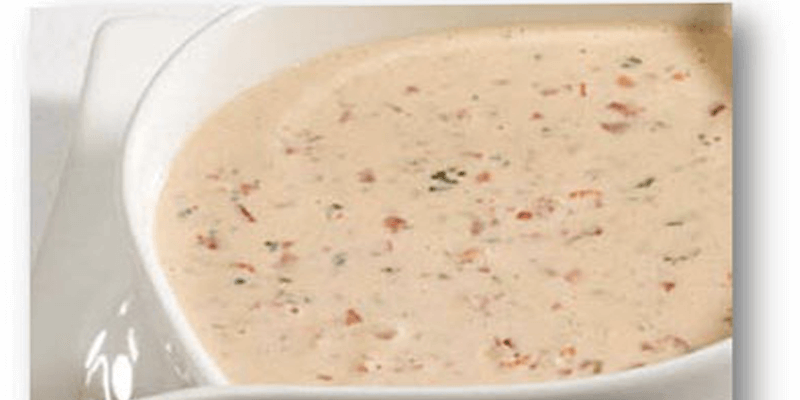 Step 1 Salad dressing The recipe: Add 1 or 2 tablespoons mayonnaise, add 1 to 2 tablespoons of yogurt, salt, pepper, olive oil, vinegar and lemon j...
Recipe: Roast the chopped mushroom in butter, and solve corn starch with milk, and add it to chopped mushroom, then pour salt and pepper. When..
Step 1 Yogurt sauce: Recipe: just mix all materials Note: we can use mustard sauce instead of ketchup..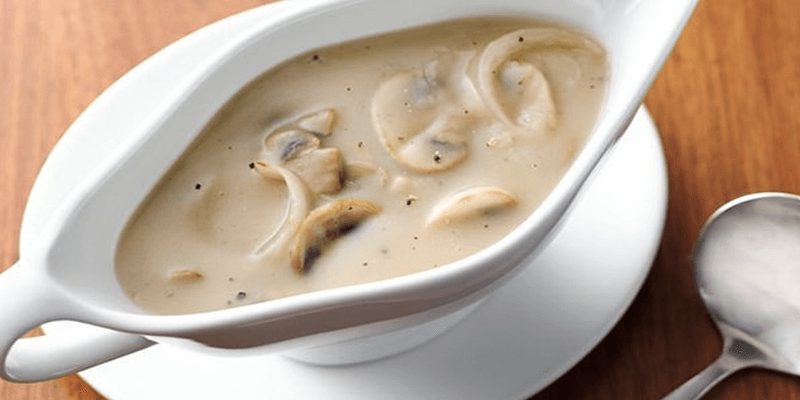 Step 1 Special sauce mushroom burger: Recipe: Fry mushrooms in oil,....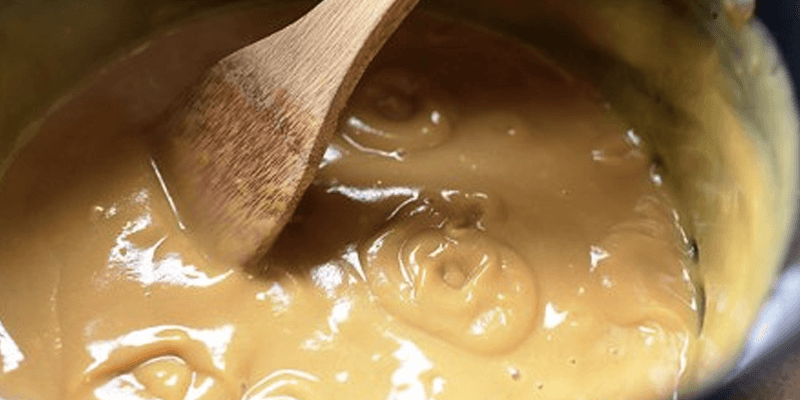 Recipe: Stir egg yolk, vanilla and sugar powder, and then add caramel syrup. This sauce use for the ice creams ...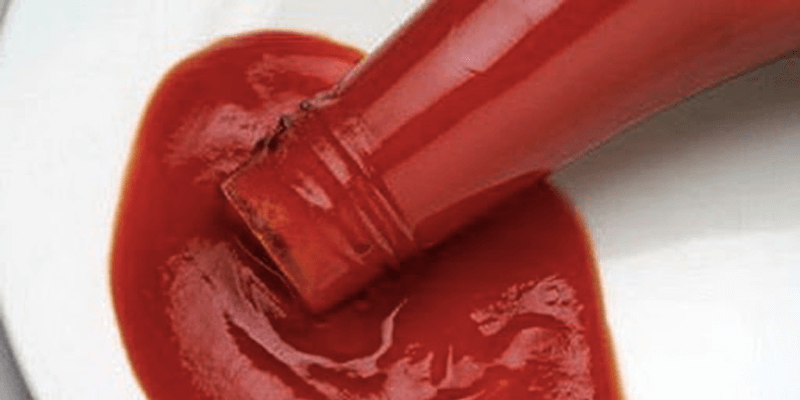 Put the mixture of butter / oil, fried onion, capsicum in a pan on the stove to boil. Hot tomato sauce use for all types of..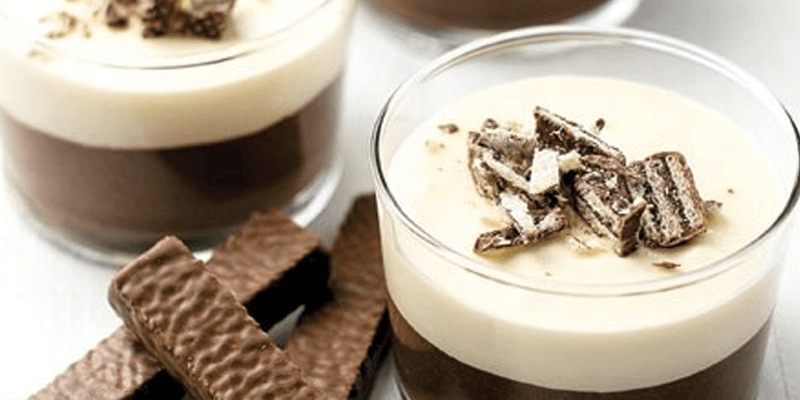 Step 1 Babaria cream Recipe: Solve gelatin with water in bell mari method. Stir sugar powder, vanilla and..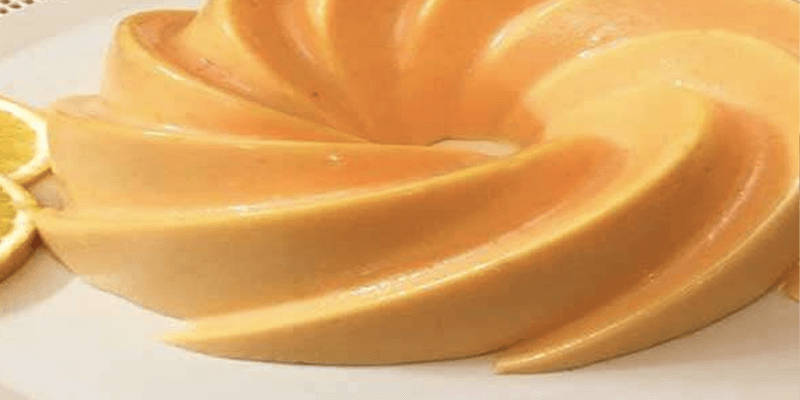 Step 1 Orange cream Recipe: Mix one tablespoon of orange syrup with 1/2 module water, and mix it with corn starch. Put it in a pot on the heat of the gas for five minutes....