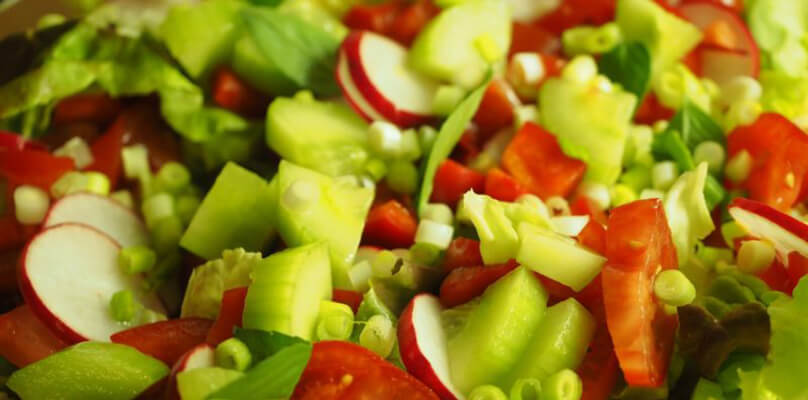 Sweet Potato Burritos
I've been making variations of this salad for years. I recently learned how to massage the kale and it makes a huge difference. I had a friend ask for my recipe and I realized I don't have one. This is my first attempt at writing a recipe, so please let me know how it works out! I like to change up the ingredients: sometimes a pear instead of an apple, cranberries instead of currants, Parmesan instead of feta, etc. Great as a side dish or by itself the next day for lunch!
Ingredients
Ingredients:
1 (4 pound) butternut squash – peeled, seeded, and cubed
1/3 yellow onion, minced
1/4 cup extra-virgin olive oil
1/2 cup Italian bread crumbs
1 tablespoon minced fresh thyme
6 ounces crumbled blue cheese
sea salt and ground black pepper to taste
1/4 cup Italian bread crumbs
Steps
Step 1 Preheat an oven to 425 degrees F (220 degrees C). Step 2 Toss the squash, onion, olive oil, 1/2 cup Italian bread crumbs, thyme, and blue cheese in a large mixing bowl. Season with salt and pepper. Pour the mixture into a large baking dish. Sprinkle 1/4 cup bread crumbs over the squash. Step 3 Bake in the preheated oven until lightly browned on top, 35 to 40 minutes.