Steps to make: First peel all fruits and chop them. Boil three or four times with a little salt and vineg...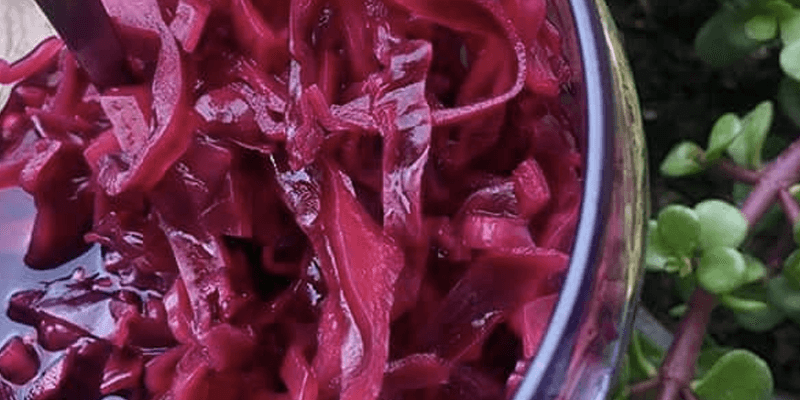 First, wash and then slice the red cabbage and move to a pot. Pour a module of vinegar and 2 modules of water, let it boil for half an hour and the ...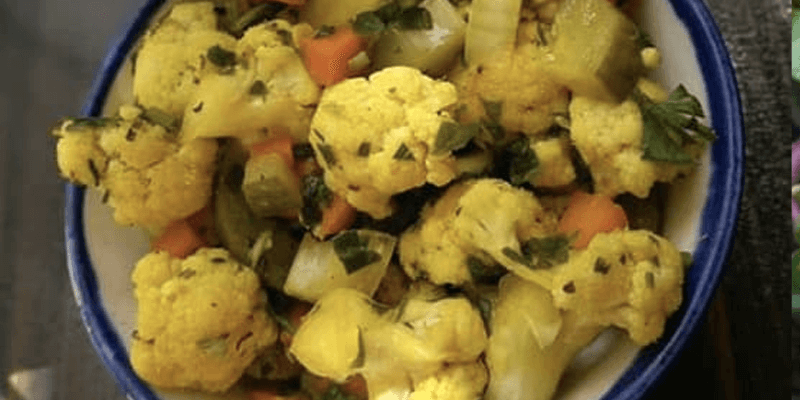 Slice the cauliflower and chop the carrot. Put them in a jar and add vinegar and garlic cloves. (you can boil the vinegar, then a...