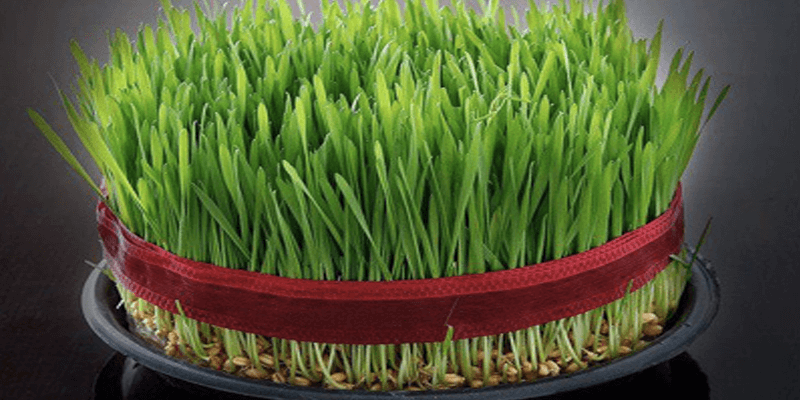 Provide some wheat seeds. In the name of God, add to a bowl and wash a few times. Then add water till covers the wheat (covers 2-3 centimeters ab...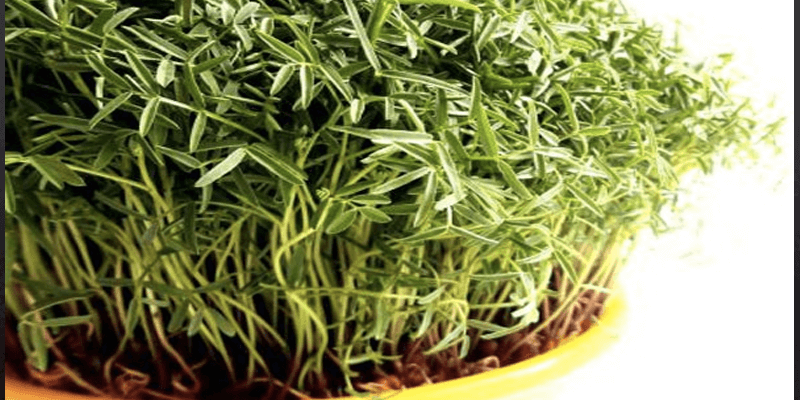 Lentils and mung beans with vegetable Wash Lentils and mung beans in a bowl and let soak in the water for 3-4 days (change the water once durin...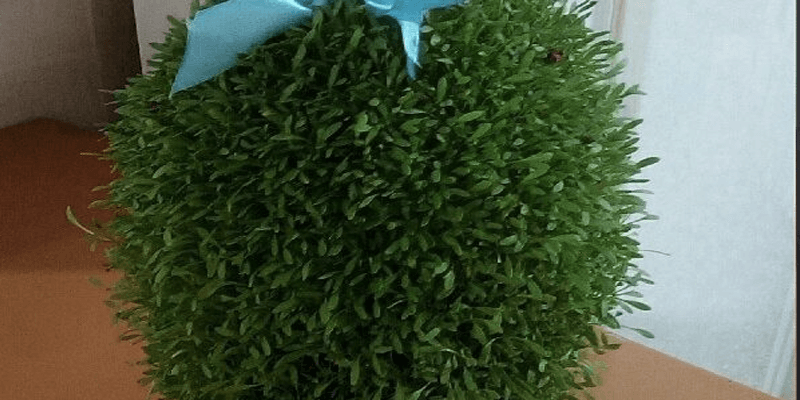 Using a clay pot and some seeds (garden cress), we can make a clay jar on which seeds grow. First, fill the jar with water and leave it for 24 hours til. ...