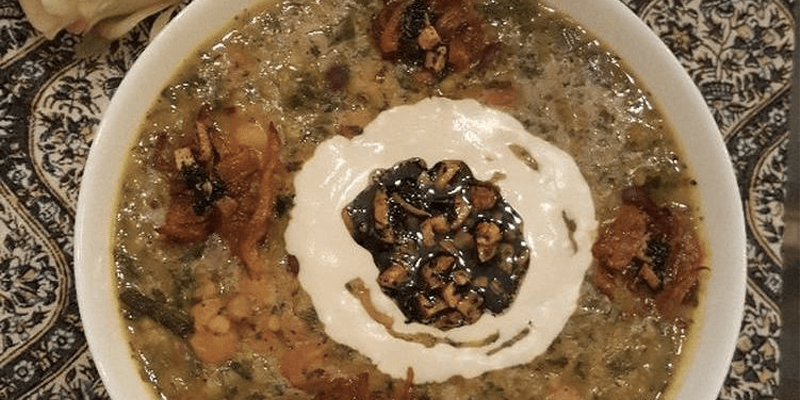 Dice garlic and roast it. Wash grain before cooking. Now cook it in much water. Add legume...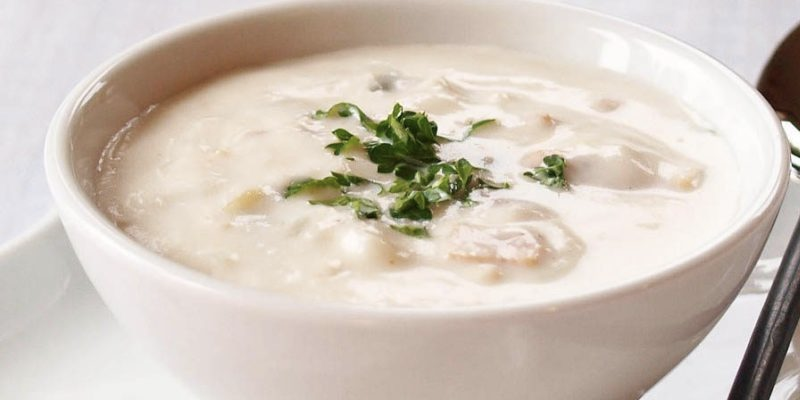 Add oatmeal, carrots, water and chicken extract to a pot. Let boil till the oatmeal becomes soft. Then, fry the mushroom in a little bu...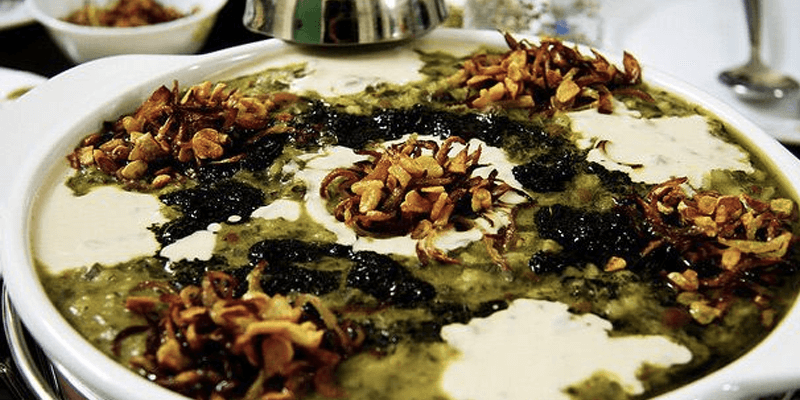 Slice 2 large onions add to a pot and fry with a lot of oil. When the color of onion starts to change...