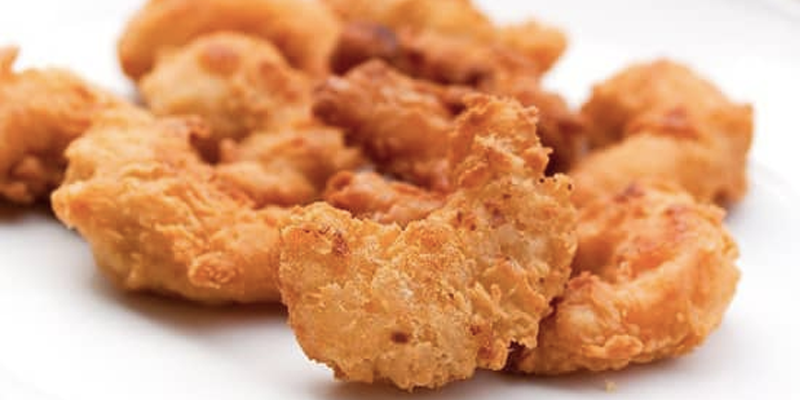 Clean shrimp by existing the sinew of its back. Then wash in water and salt, let dry. Stir 1 or 2 egg. Add beer, salt, saffron, red pepper, smoky pap...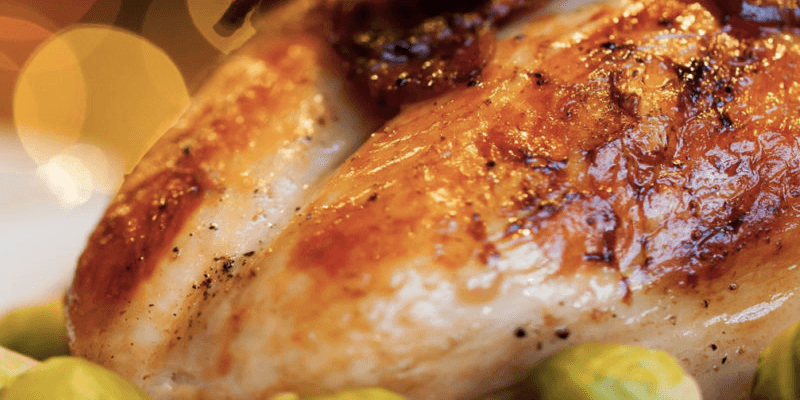 When I first started collecting family recipes, the one I really wanted to know was how my mother made her roast turk...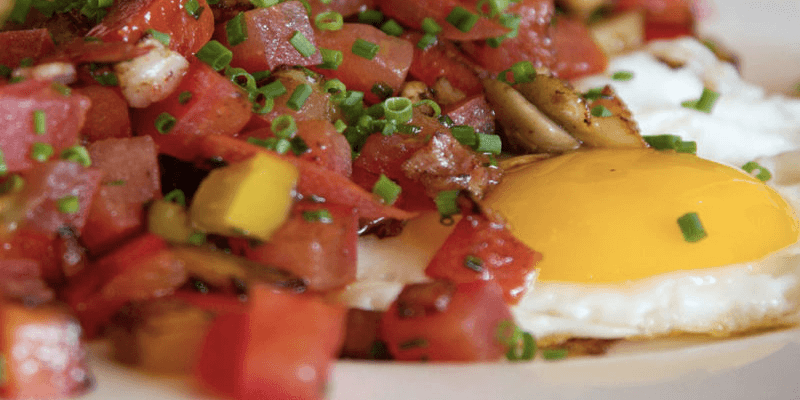 Asemble the ingredients the night before, and bake this casserole in the morning. Stand back and wait for the compliments...