A recipe for salmon with garlic and ginger Steps to make it: Pour them in a pot and heat to make it smoot,...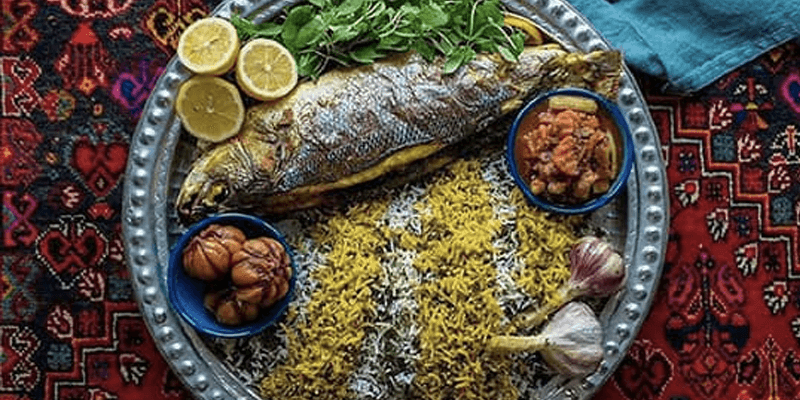 Wash rice for several times with warm water, and then rinse, then for each module of rice add 2 times as much water. Then add salt and veg...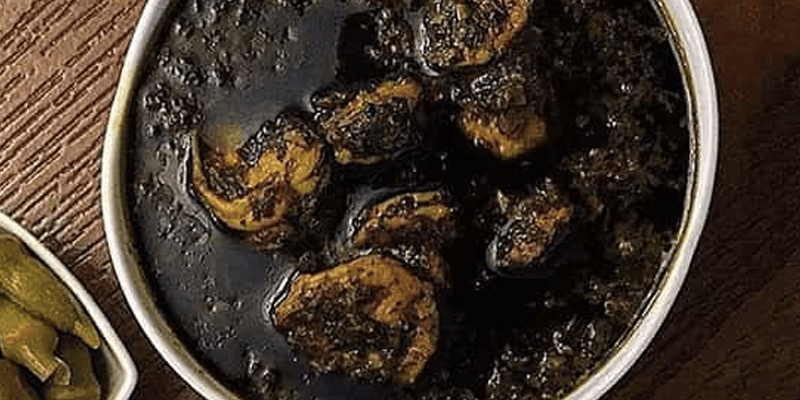 Add slice the onion and fry. Then smash the cloves of garlic and add. Now add the turmeric red pepper and salt. Keep stirring. Then a..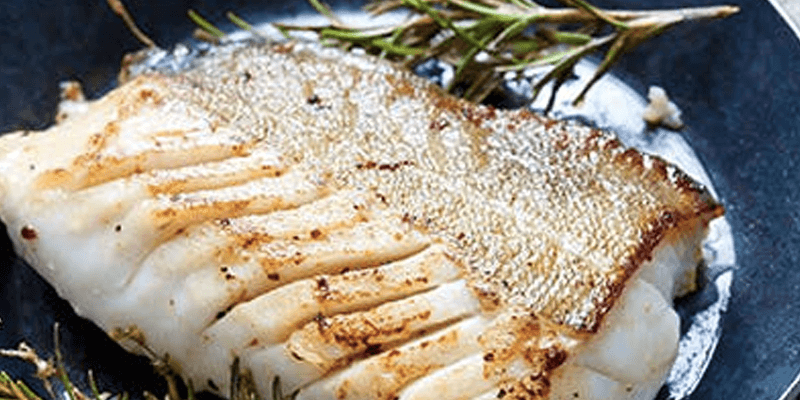 Cooking fish Wash the fish with salt and water to clean it from its poison. Then wash the fish with clean water and let ...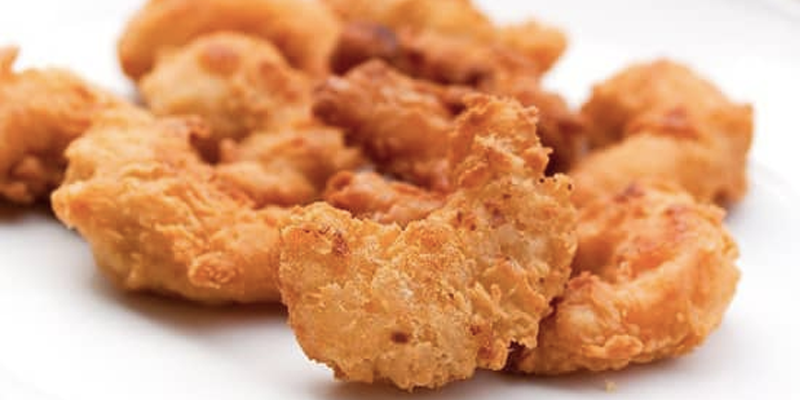 Clean shrimp by existing the sinew of its back. Then wash in water and salt, let dry. Stir 1 or 2 egg.